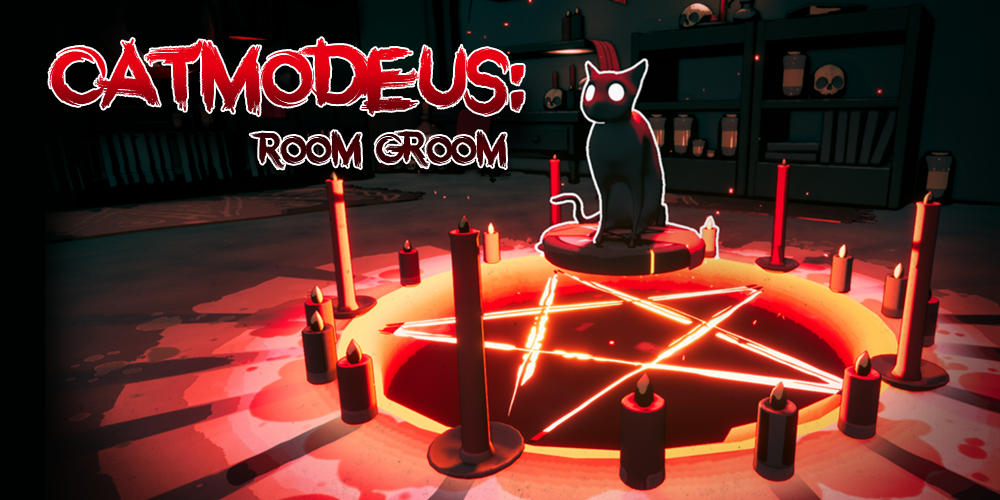 Catmodeus: Room Groom
A downloadable game for Windows
Welcome;
Find the worthy objects which are glowing white and push them in the portal to hell to please daddy Satan.
You can use your Roomba Pushing Powers or The Telekinetic Surge, which you can activate with Right Mouse Button or the A button if you are playing on a gamepad.
Made for the GMTK Game Jam 2020. Theme: Out of Control.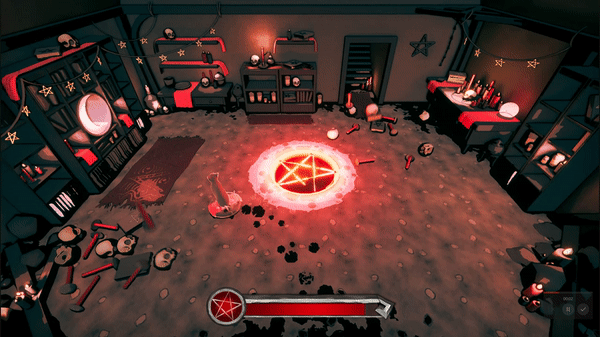 Anette Vavrova, Boyd Catsman, Dean van den Boom, Dirk the Kok, Joaquin Aguilera, Roy Bomhof